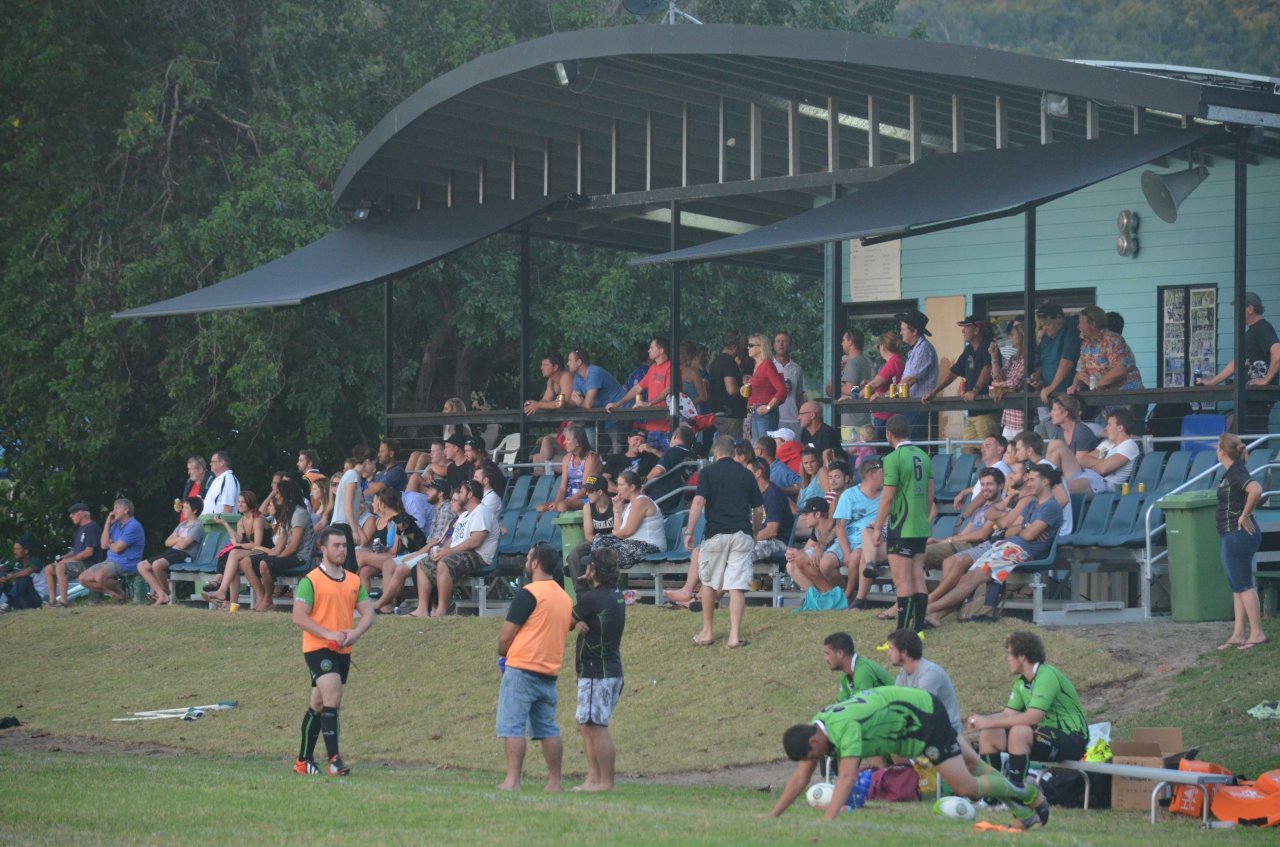 The Whitsunday Sportspark was incorporated in 1989 and is the Not for Profit association that runs the multi-use Whitsunday Sportspark, 700 metres from the main street of iconic tourism town Airlie Beach in Queensland.  The land (except for the Whitsunday PCYC building which is completely separate) is leased from the Whitsunday Regional Council and we own and administer the top oval field, bottom two rectangular fields, netball courts, top and bottom clubhouses, car park and associated lighting, irrigation and general infrastructure.
The sporting clubs that call the Whitsunday Sportspark home include Sea Eagles AFL, Raiders Rugby, Whitsunday Touch, Netball Whitsunday and the Whitsunday united Football Club.  In addition many other organizations' utilize the facility for sporting and community events.  Airlie Beach and surrounding suburbs has a population of over 9,000 (growing from 6,293 10 years ago) and we are the only public sports field in the town.
We are funded by a combination of annual user fees charged each winter to the various sporting clubs on a per player, training night, game day and infrastructure used basis.  We also receive income from leasing space for a communications tower, one off user fees, council funding, sponsorship and signage.  Our major expenses include grounds keeping, repairs and maintenance, lighting and electricity, rates and water, rubbish removal and insurance.